Healthcare Tunics and Uniforms
Healthcare tunics and uniforms for leisure, hospitality, beauty, and healthcare professionals.
UK Supplier of healthcare tunics and uniforms based within the UK. Our expertly crafted workwear garments are supplied to many major private care providers and NHS hospitals and facilities across the UK and overseas where our range of healthcare uniforms and tunics have become the requested brand due to their superior fit, practicality, and durability. As well as our standard healthcare uniform tunic range we also supply other industry sectors with high-quality workwear uniform tunics such as our comprehensive range of medical scrubs, beauty tunics, leisure tunics, hospitality uniforms, and other specialised workwear. You can view the range of healthcare uniforms and specialist tunics on our secure website with easy and repeat ordering available. Our NHS uniform stock lines are continuously replenished to ensure continuity of supply. We offer the option of a 14-day return "no quibble guarantee" on our full range of uniforms and tunics for whatever reason.
A select range of unisex professional healthcare scrub tunic uniforms makes uniform acquisitions simple.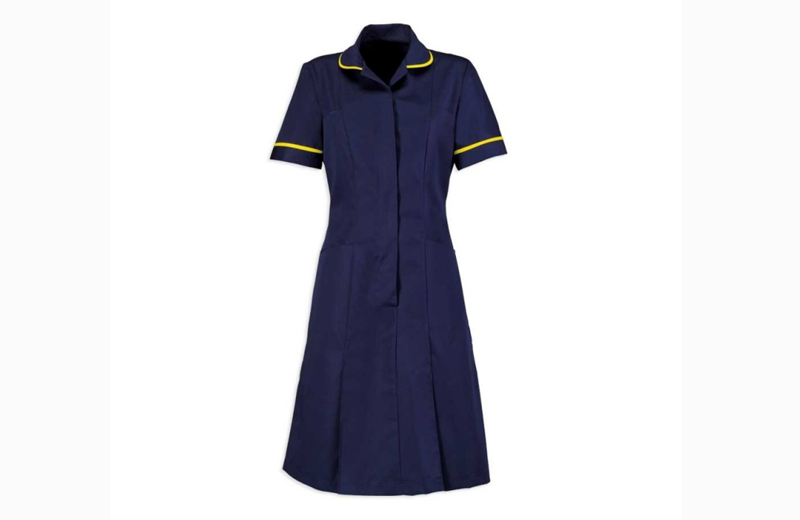 A select range of stylish yet practical healthcare uniform dresses for busy healthcare professionals.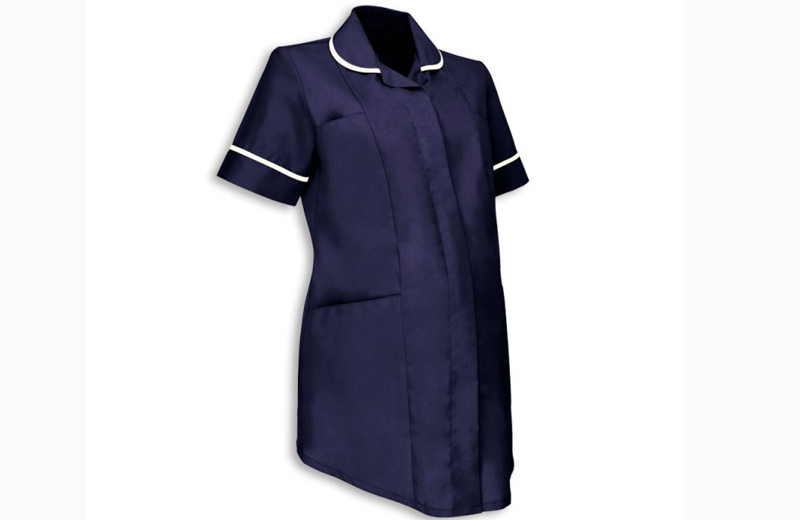 Beautifully made, specifically designed maternity workwear uniforms for working mums to be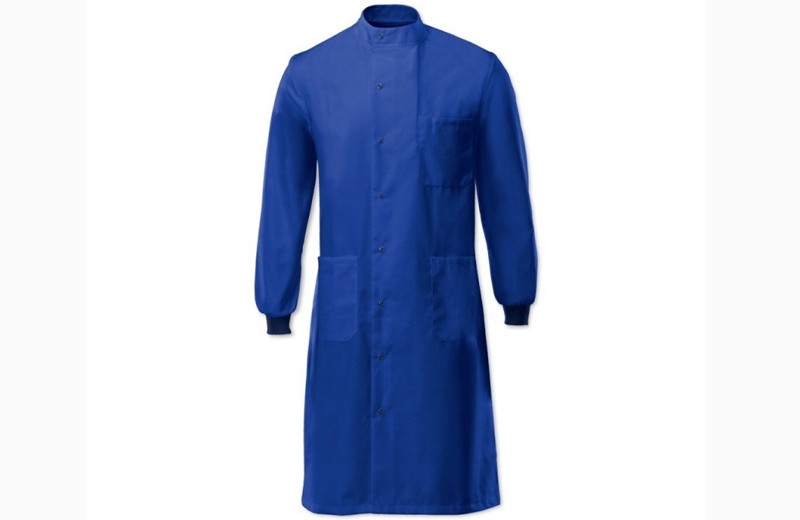 Coats to protect your undergarments and create a professional look in a medical environment.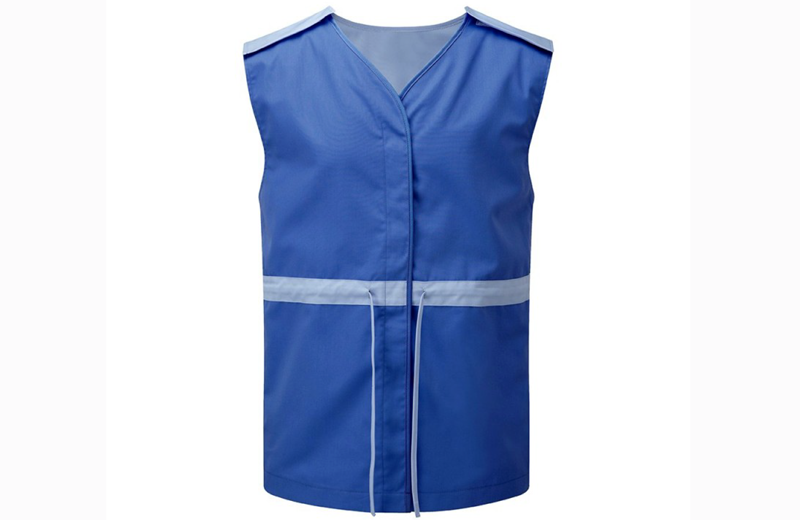 Medically approved unisex patient clothing suitable for hospitals, care homes, and wearing at home.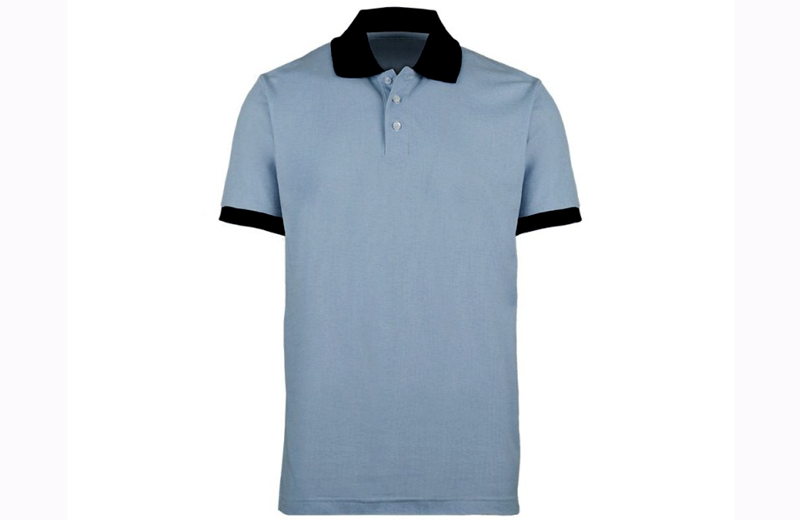 Hardwearing and comfortable physiotherapy uniforms clothing made for professionals.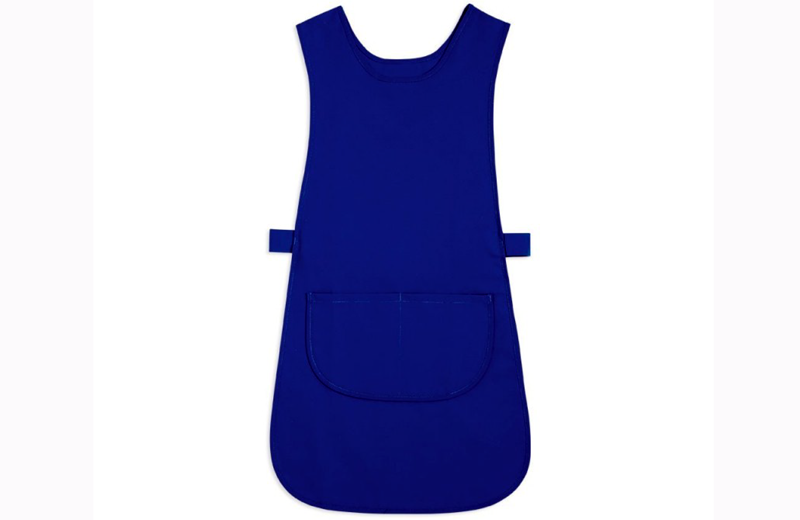 A wide choice of practical and colourful staff tabards suitable for a multitude of working environments.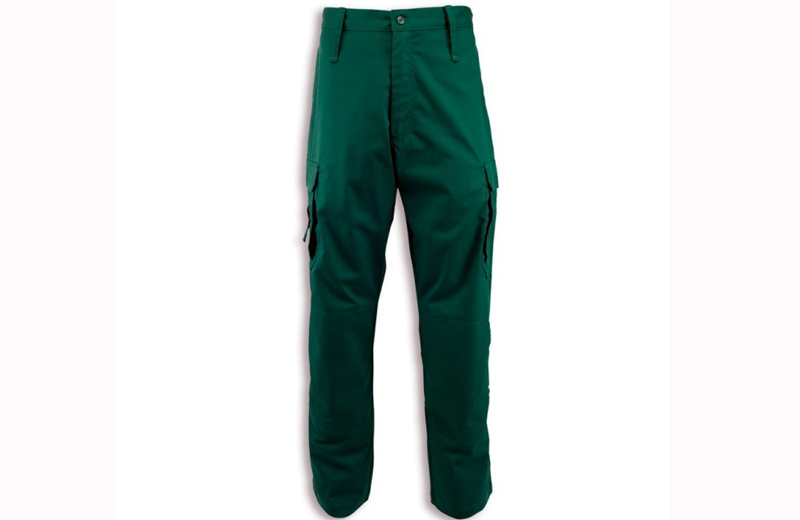 A range of durable, smart, and practical work trousers suitable for both men and women.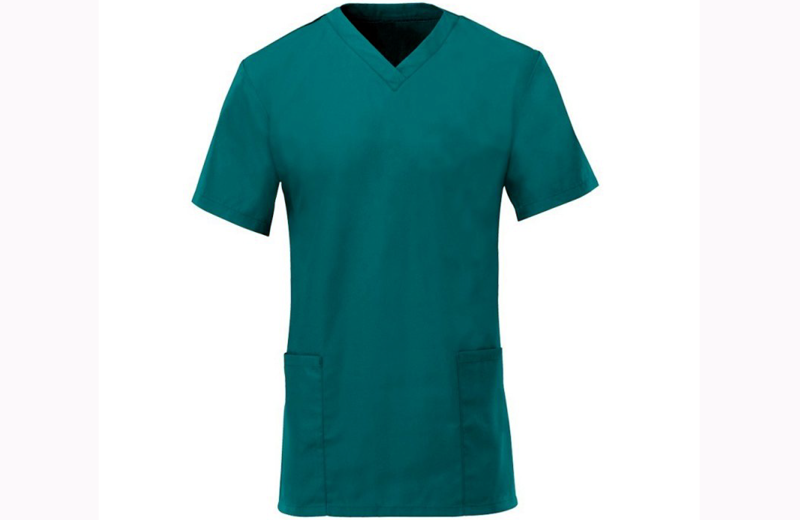 Professional-grade medical scrub uniforms for the most demanding hospital and medical environments.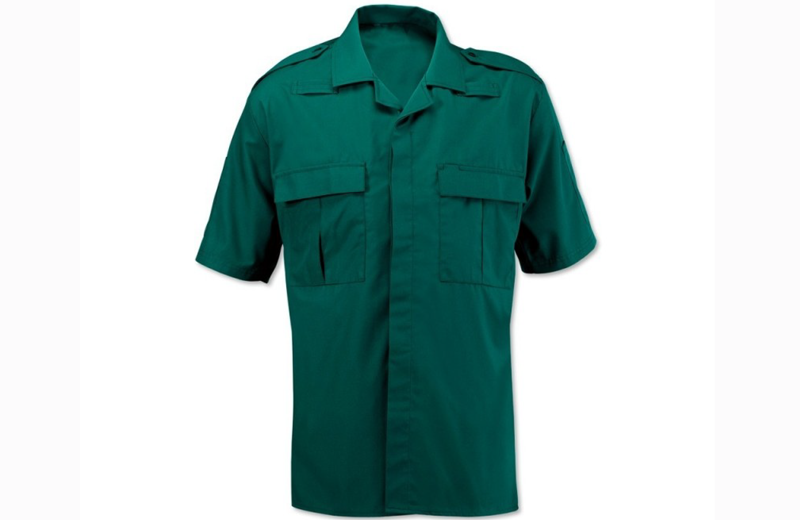 Products for emergency first responders who demand quality, reliability, and practicality.
Tunics and other featured uniforms and workwear